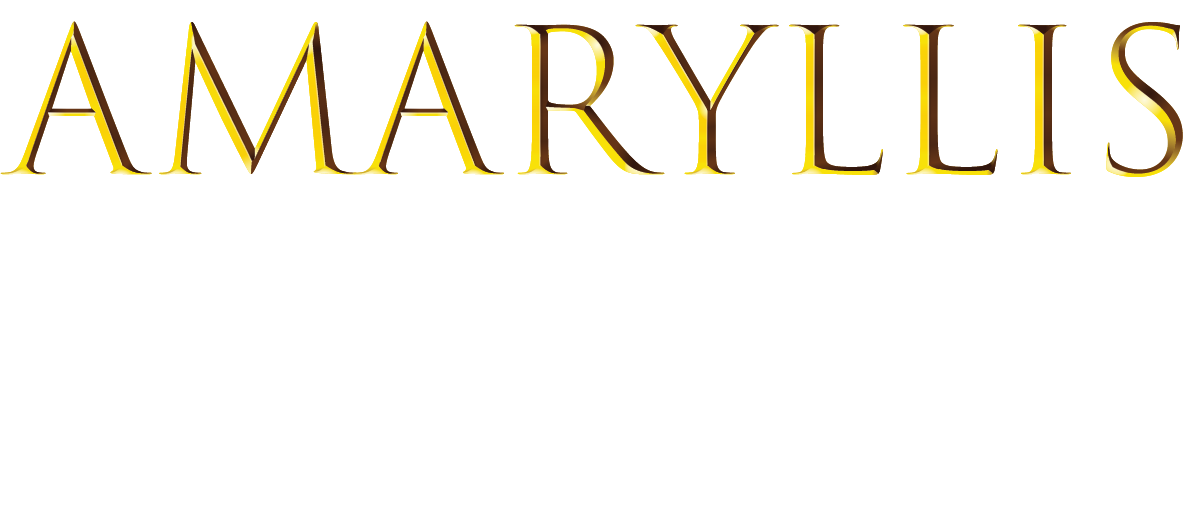 the sun and the sea are at the origin of all things which were born from their union.
Amaryllis Bataille was educated at École des Beaux-Arts in France, and is an accomplished and well-known sculptor, particularly in subjects involving the sea and ocean conservation.  Her passion for preserving nature and in particular our oceans shines through in her stunningly beautiful works of art –  which may soon be coming to a place near you.
Named for the beautiful Amaryllis flower, she was nicknamed Ama.  'Ama' is a Japanese word for women of the sea.
« I have been fascinated with the marine world since I was a child, and became interested in mythology and legends of the oceans. These are a rich source of inspiration for me, and inspire the magical, the mysterious and the fantastical. »
Amaryllis developed a passion for mythology pertaining to our oceans, and has been an enthusiast of sea legends since her childhood.
A recurring theme in her art is our connection to the sea as our origin, and the message that we need to preserve this cradle of life, for future generation and for the many endangered species.
The Amaryllis Art for Charity project has placed AMA mermaid statues all over the world, with each mermaid statue uniquely made and customized for its location.
'AMA' is the Japanese word for the 'Ladies of the Sea' who are famous for diving and collecting pearls. The mermaid statues are named 'AMA' followed by the location name and each comes inscribed with its name and coordinates inscribed in the statue base.
The statues are for sale, with about one third of the proceeds dedicated to a charity jointly chosen by the project organizers and the local sponsors. The idea and the generous funding came from Thomas Noor, as a brilliant way of bringing beautiful art to many communities and benefiting local charities at the same time.